Who we are
Laumann / Scheßl / Weismüller Architektur und Baumanagement GmbH exists since 2011, having evolved from the architectural firm Scheßl / Weismüller Architekten founded in 1999. Sabine Weismüller, Thomas Scheßl and Mayk Laumann have been working together on various national and international projects since 1992.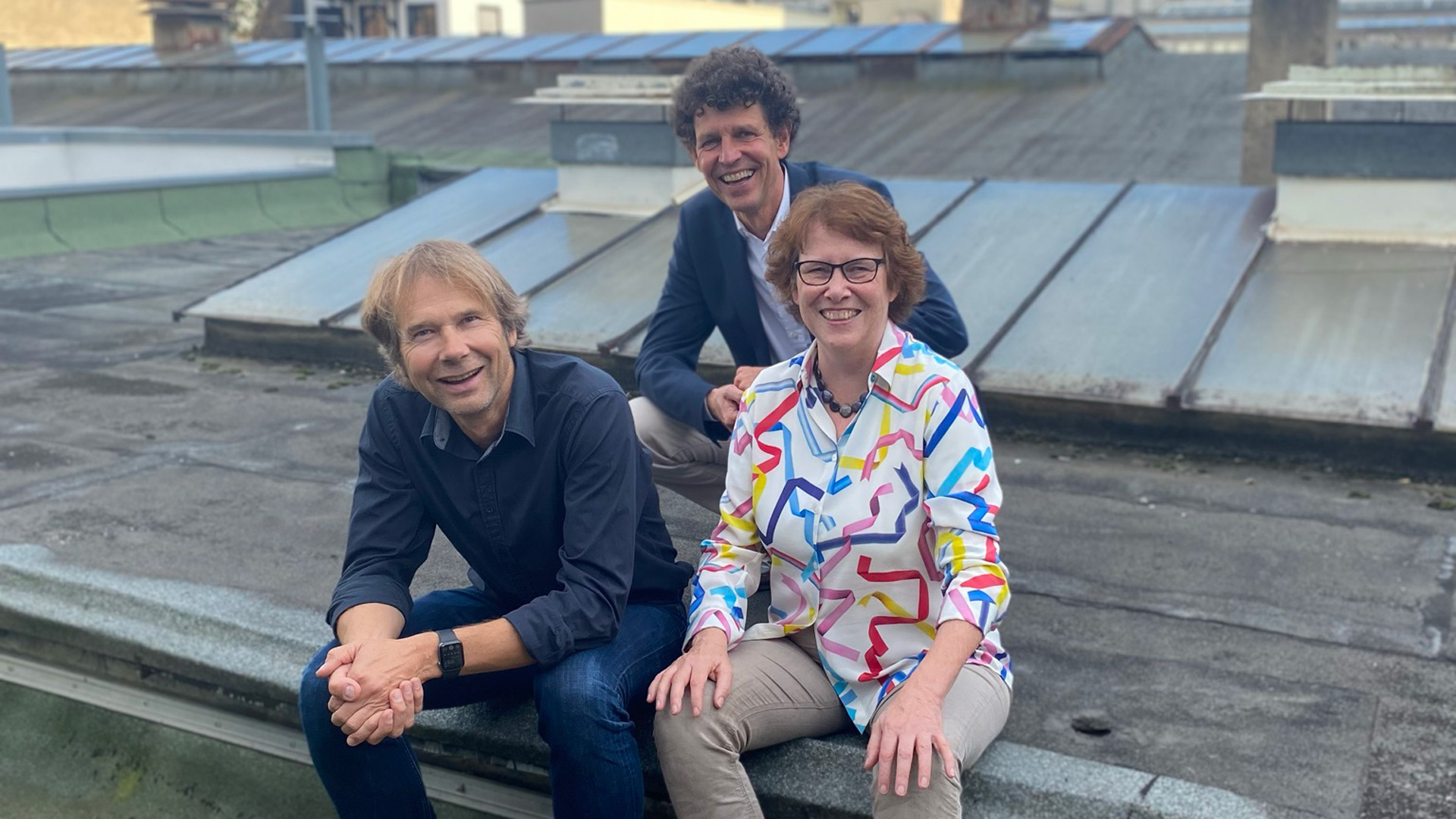 Mayk Laumann
Dipl.-Ing. Architect, Real Estate Economist (ebs) Mayk Laumann has many years of experience in the realization of national and international building and exhibition construction projects. His main focus is the consideration of a construction management adapted to the risk structure of projects. In doing so, high demands on architectural quality can be combined with the requirements of cost and schedule security. Mayk Laumann graduated in architecture from the RWTH Aachen University in 1993 and in real estate economics from the European Business School in Berlin in 2002.
Sabine Weismüller
After her studies, Dipl.-Ing. Architect Sabine Weismüller started working as an urban planner in the planning department of the city of Dortmund with the focus on design for public spaces and organization of architectural competitions. After 3 years of professional practice, she decided to pursue postgraduate studies at the University of the Arts in Bremen. After graduation Sabine Weismüller specialized in temporary architecture for fairs and exhibitions.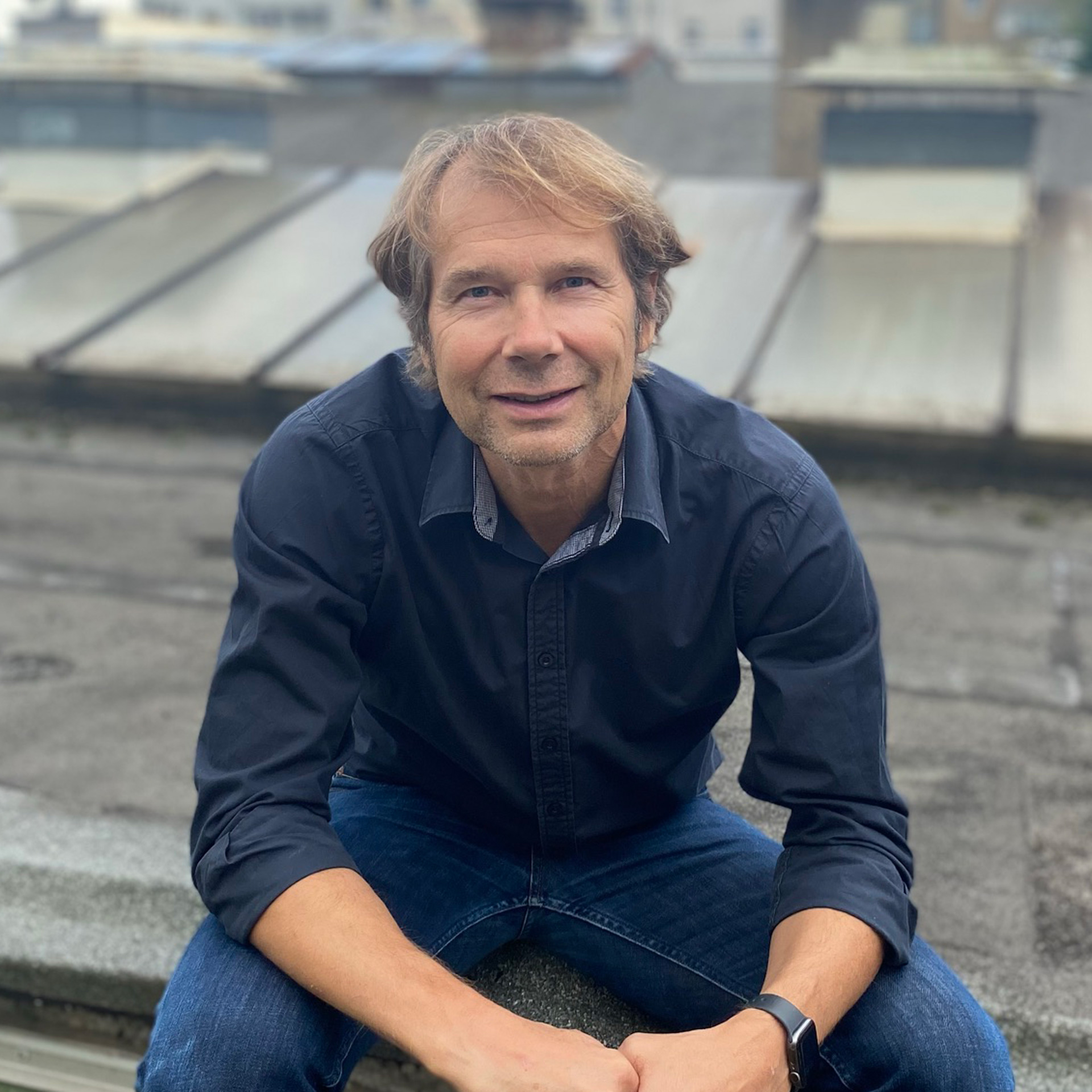 Thomas Scheßl
After graduating from Technical University of Munich, Dipl.-Ing. Architect Thomas Scheßl worked in the architectural office Metier3 in Melbourne/Australia and as a design planner for residential buildings in Munich. Then he became office manager and partner at Lippsmeier + Partner Architekten in Düsseldorf, specializing in architecture for events, trade fairs and exhibitions. In 1999 he founded Scheßl / Weismüller Architects together with Sabine Weismüller.
Caroline Esper
Caroline Esper graduated from RWTH Aachen University in 2003 with a degree in architecture and urban planning under Professor Volkwin Marg. After graduating, she initially worked at the office of gmp (Architects von Gerkan, Marg and Partners) in Hamburg.
From 2004 to 2007 she worked in Shanghai for the office Hualei Mackey Partners and RED Design as a project managing architect for competitions in the field of urban planning, as well as for the design of architectural and interior design projects. Caroline Esper has been working for Scheßl/Weismüller since 2007 and has been responsible for more than 200 trade fair construction projects worldwide. Since EXPO 2010 Shanghai, Caroline Esper also supports Laumann/Scheßl/Weismüller Architektur und Baumanagement GmbH in the execution of process and project support for world exhibition pavilions.

Partners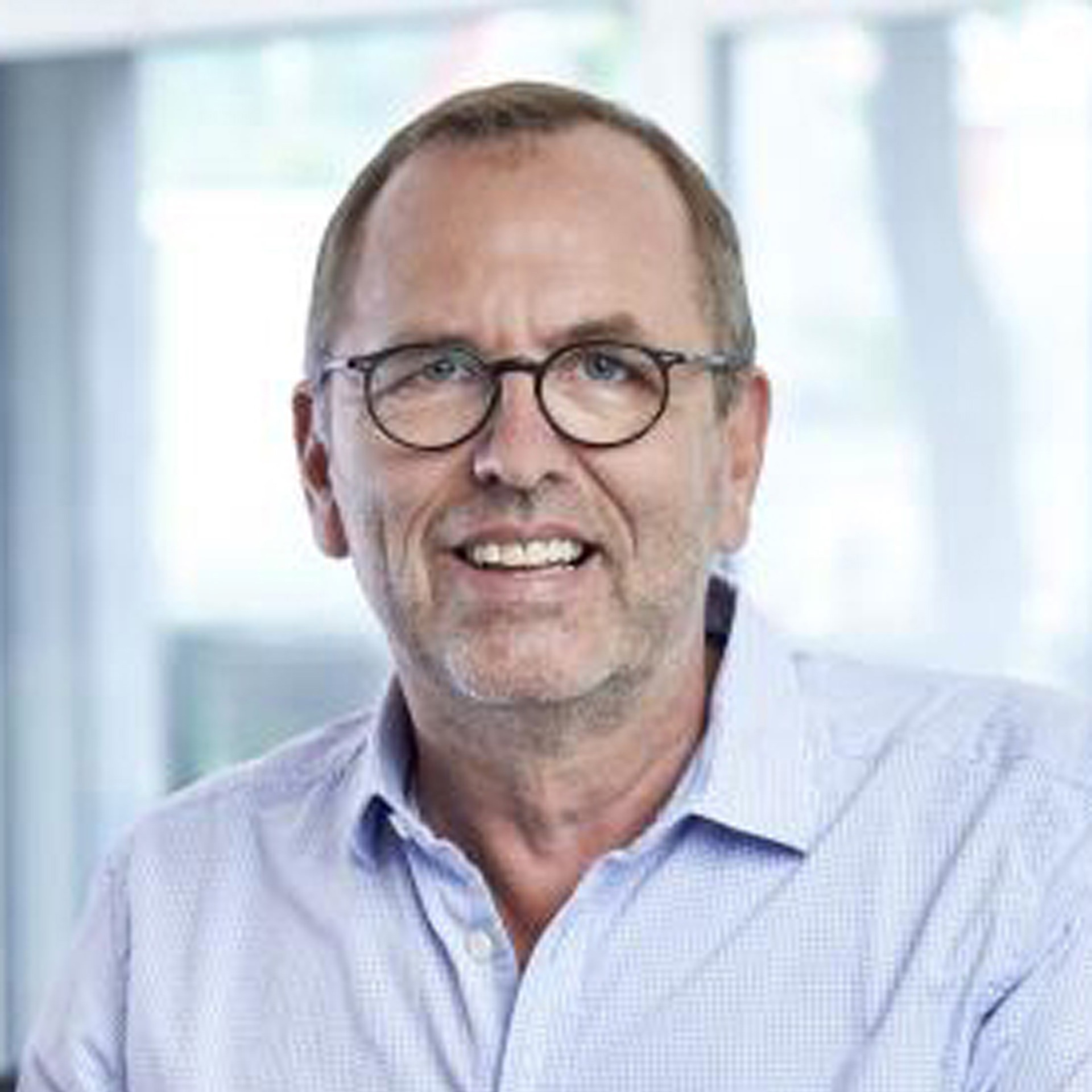 Dieter Plew
Consultant for Media Technology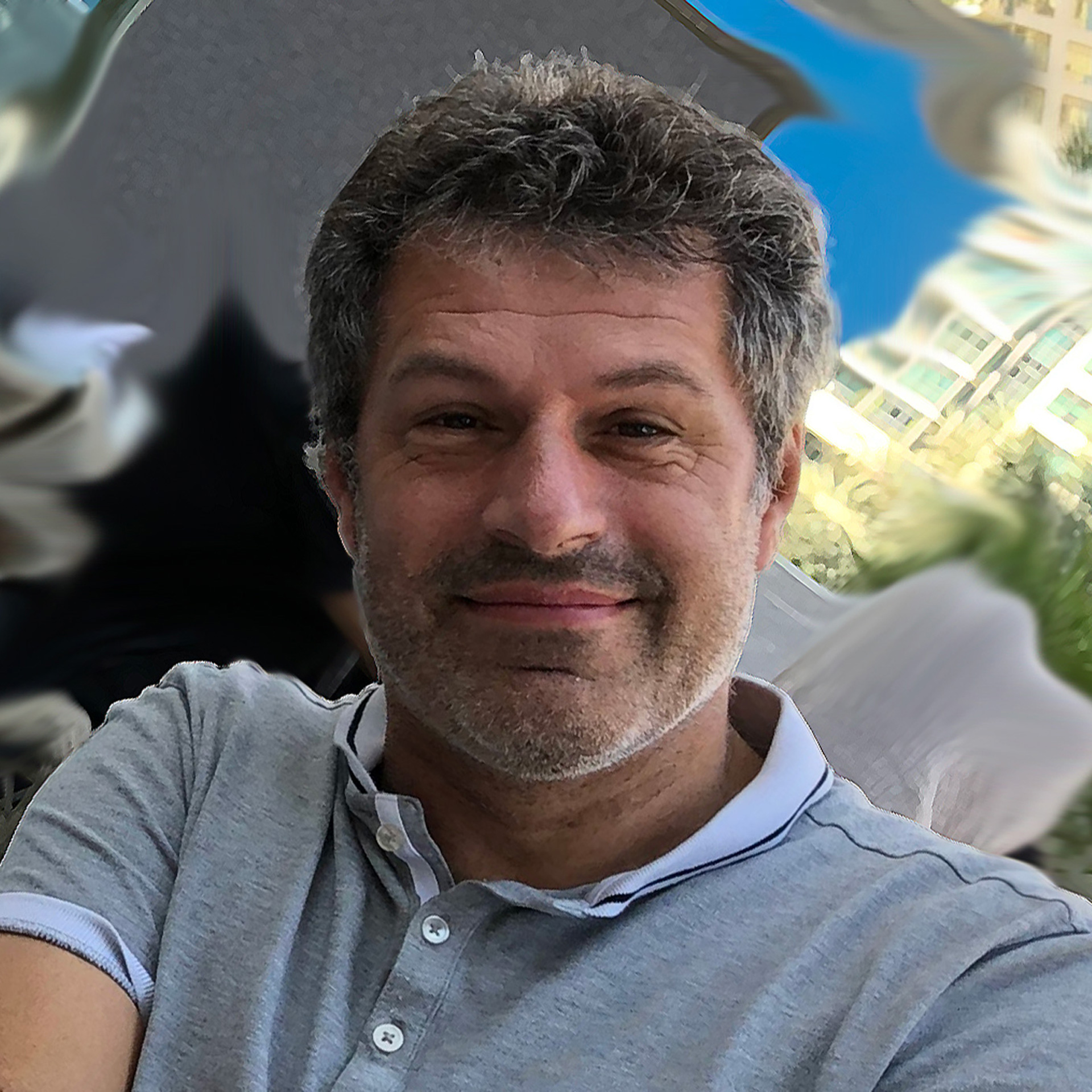 Jochen Herzner
MEP Engineer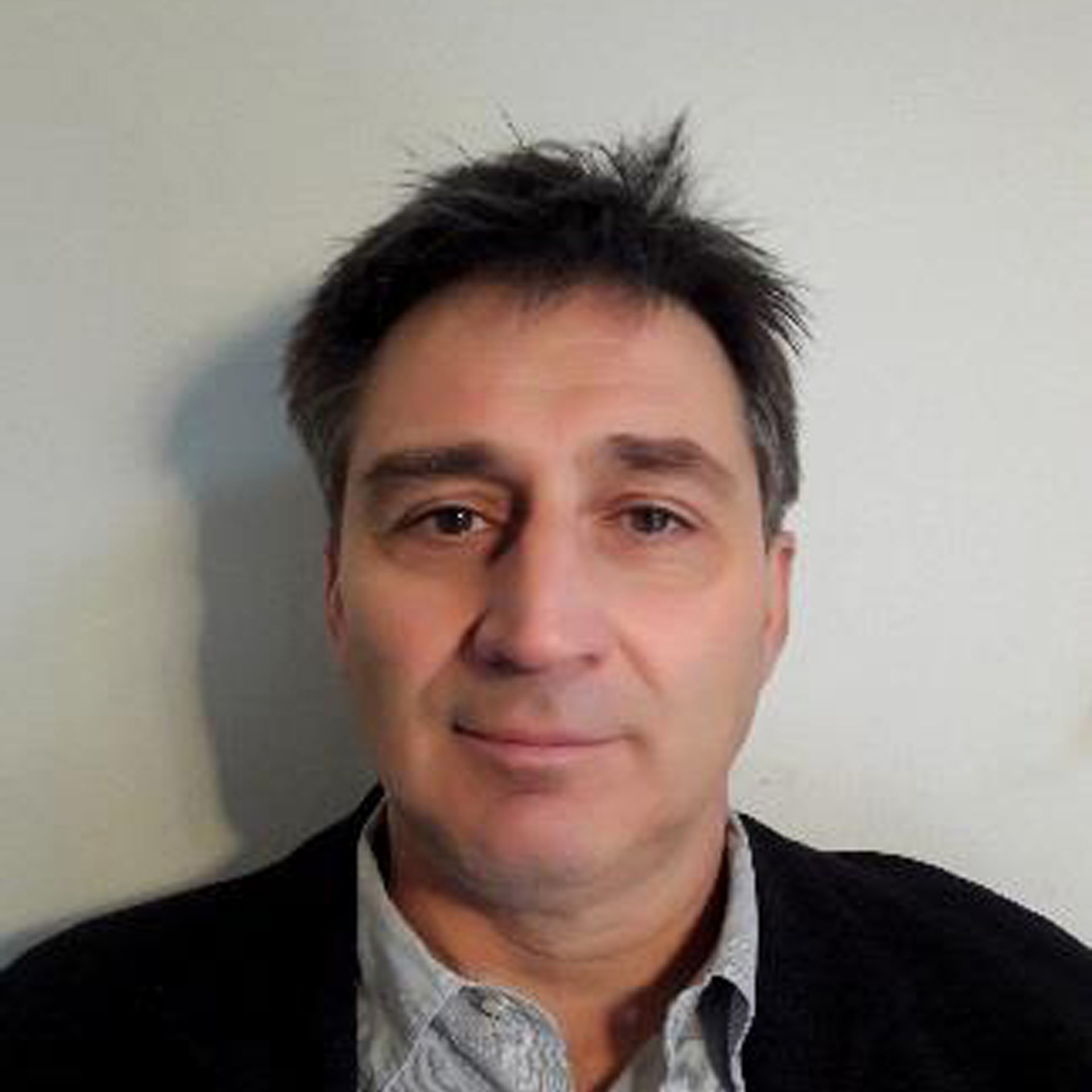 Friedrich Altzweig
Landscape Architect
Christian Steinlehner
Fire Protection Engineer
Michael Maul
Structural Engineer