Our Services
Competent management of exhibition construction projects.
Starting with the contracting strategy to the operation of the exhibition, we manage the process for the realization of exhibition buildings. The process begins with understanding the client's objectives. The fact that these objectives can be vividly experienced by visitors in the realized project is the basis for the successful operation of the exhibition.
We monitor reliable planning, assignment, realization and accounting through a variety of different tools.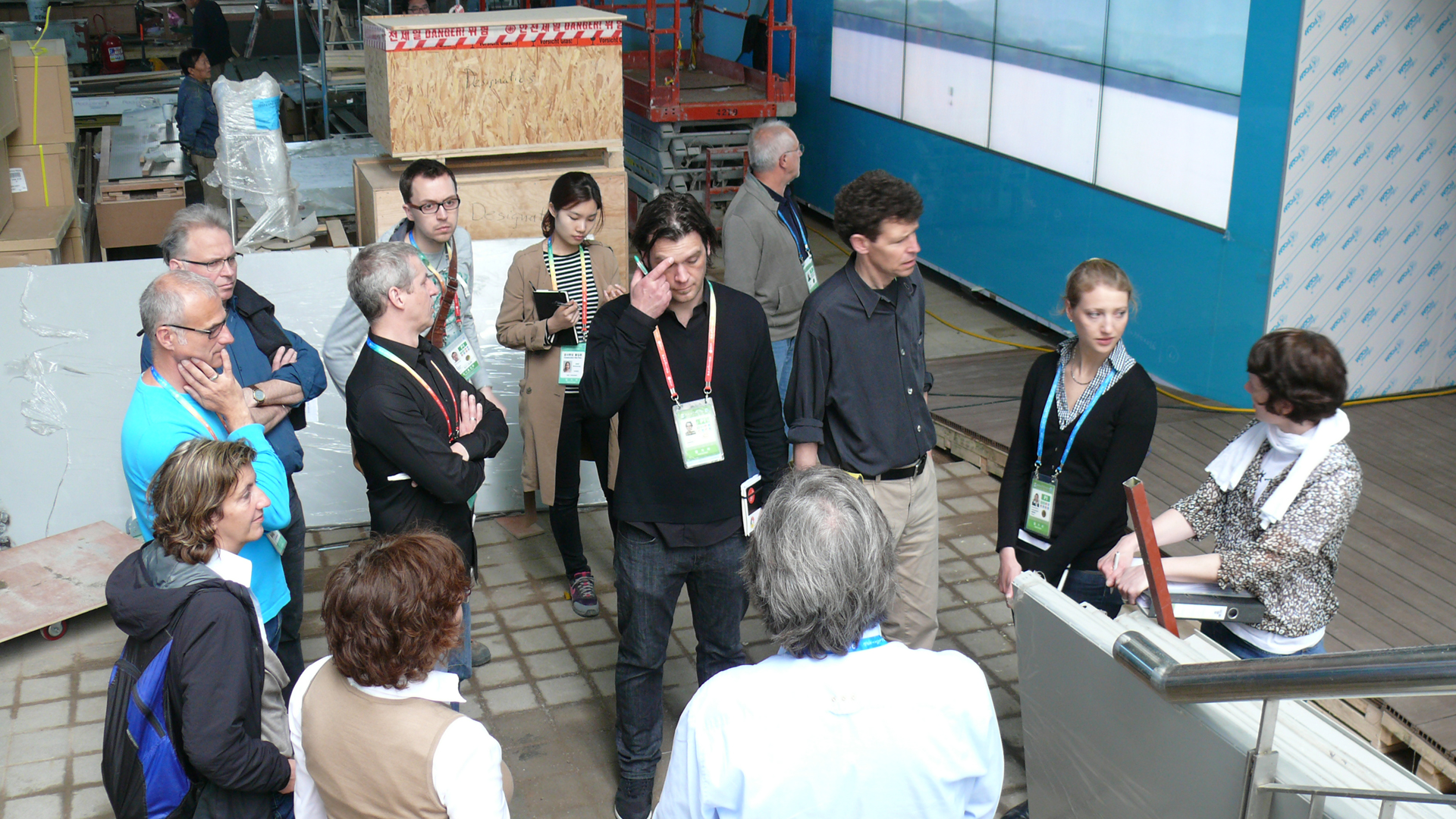 A well-rehearsed team of specialists
Laumann / Scheßl / Weismüller Architektur und Baumanagement GmbH works with a well-coordinated team of specialists with great experience and commitment.

Control in dialogue
We support the project goals through our solution-oriented work approach. We maintain a dialog with all project participants.

Exhibition buildings are very special buildings
– They are unique
– they are experimental and innovative
– they need a powerful concept combined with great flexibility
– they are the result of cooperation between a wide range of disciplines

and one very important point:
– behind every successful exhibition building there is a good team

Main focus of our management:
– Keeping an eye on the project as a whole
– Not only controlling, but communicating, moderating and supporting
– Promoting pragmatic solutions
– Standing behind the project with full commitment